We Design As We Live.
Thoroughly
Theme Nepal is IT based company specializing in website design and development with powerful functional assets for better online business. Its creativity and natural flair for it's originality and functionality makes it different from others.
Research
Before solving the problem, we understand your business, your customer & your goals with extensive research.
Strategy
We determine your keyword focus, the content you need, site navigation hierarchy and more to provide a blueprint for success.
Wireframes
We focus and figure out layout & content placement creating web skeleton through wireframing tools and mockups.
Outstanding Solution
see what we can provide you
We always look for a solid ready-made solution to solve our clients' problems. However, sometimes they have requirements that need a custom solution. When this happens we write code that gets the job done.
Our Services
What Can We Build for You?
Our Portfolio
We are adding value to our client's business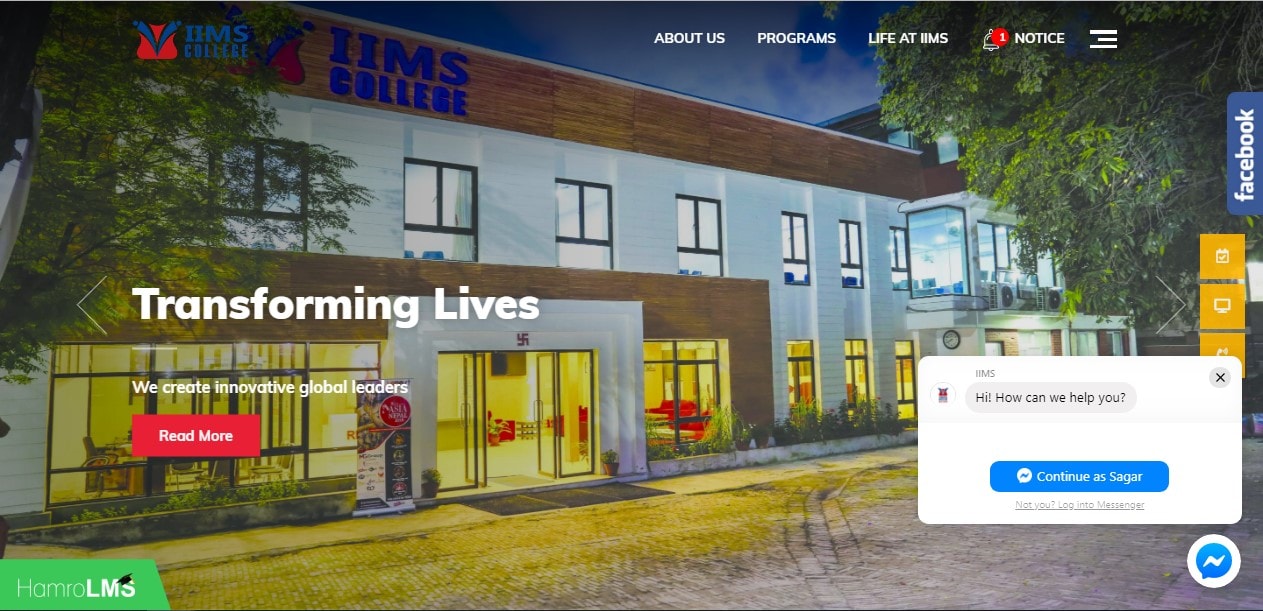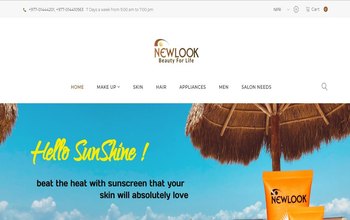 Copyright © 2023, Themenepal. All rights reserved.